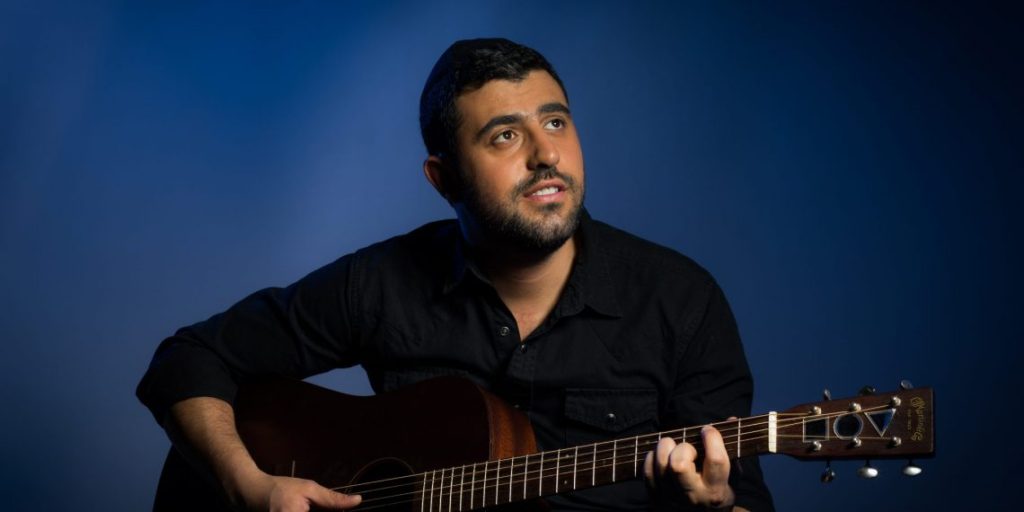 Six words: Ishay. Ribo. At. Madison. Square. Garden.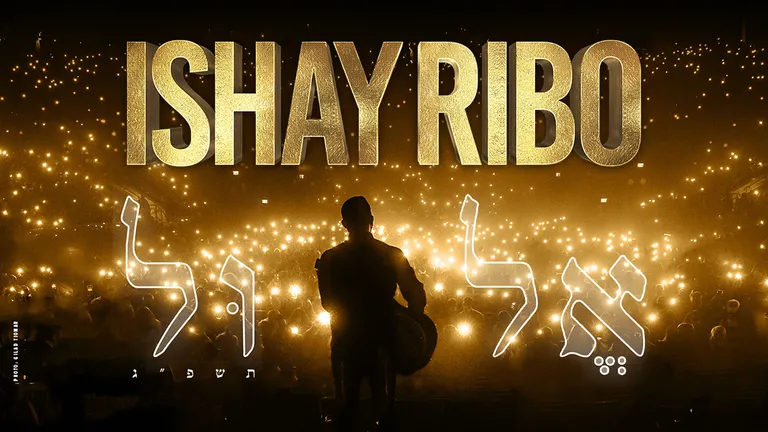 Yes, you read that right. No, he's not performing at The Theatre at Madison Square Garden, the smaller venue next door. He's performing at the iconic, historic, 20,789 seat MSG. Home of the New York Knicks, New York Rangers, and for all intents and purposes, Billy Joel.
Hard as it may be to believe, yup, it's happening. Superstar Ishay Ribo presents a mega concert in the world's greatest arena just days before Rosh Hashana.
This is a VERY big deal. And with Ishay's new fan base thanks to a recent feature article in the New York Times, it's truly going to be a night to remember.
Plus, Ishay is bringing a couple of musical friends along: special guests Amir Dadon and Akiva.
Back in 2019, Ishay released an album devoted to the Jewish High Holidays. The album's biggest hit was "Seder Ha'avodah", but there were plenty of other spiritual tunes to help us get into the proper frame of mind before the Jewish New Year. Ever since, his annual "Elul" concerts have been legendary, uniting Israelis from all walks of life and helping us prepare for the most spiritual season on the Jewish calendar.
Now, Ishay kicks off the 5784 High Holiday season with a special concert in the heart of New York City.
Somehow, Ishay's music unites us all. Previous concerts in New York brought together Israelis and Americans, religious and secular. What other Israeli singer can do that?
This show will be nothing short of historic. Here's how to get tickets:
Ishay Ribo in New York City
Sunday, September 3, 2023
8 pm
Madison Square Garden
7th Ave & 32nd Street, New York, NY

What's it like to see Ishay Ribo on stage? Well, perhaps the only place in the world better than Madison Square Garden is the Caesarea Amphitheater. Here's Ishay Ribo performing there last year, shortly before Rosh Hashana.